Slide photos: www.unsplash.com
All digital download pdf sewing patterns with colorful photo tutorials in this store are my handwork. First, it's all happened in my head, but then, using a free OpenOffice.org and licensed Adobe Illustrator computer drawing program, a sewing machine, and a photo camera, I created simple and easy-to-understand pdf sewing patterns and their tutorials. I'll be happy if you like my work.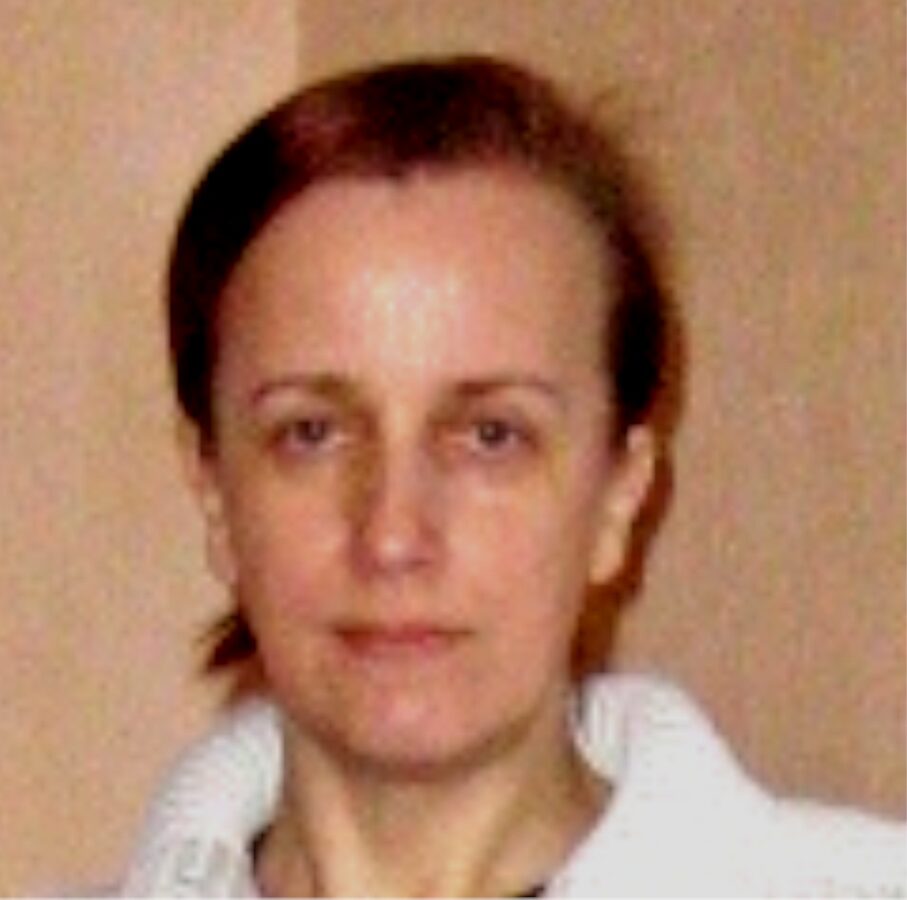 Your Rasa Krumina, the owner of this store.

Dear customers this store accepts safe and fast payments online through PayPal.

© Rasa Krūmiņa 2018 – Present